New Members: B-Tech AV Mounts & 8SQUARE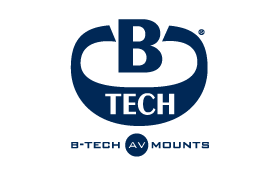 Corporate
B-Tech AV Mounts is an industry leading brand of professional AV mounting solutions which are recognised worldwide for their reliability, robustness, ease of install and design aesthetics. Established in London in 1972, B-Tech is a global organisation with offices and distribution centres across the globe. Previous winner of the prestigious AV Manufacturer of the Year award, B-Tech solutions cover small screens to large format displays, projectors, speakers, interactive touchscreens and UC equipment, plus large multi-screen video walls and digital signage. Visit www.btechavmounts.com for more information.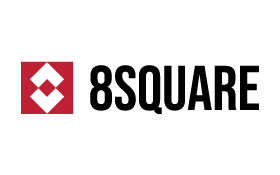 Corporate SME
8SQUARE is a boutique advisory specialising in consulting on commercial issues. We enjoy supporting businesses who are facing new challenges with international expansion, brand, organisation, transformation, business operations and sustainability.
Proposals from 8SQUARE are born from experience and great thinking, it's a combination that makes our recommendations actionable and effective.Reach out to us to discuss how we can help your success.
Visit www.8-square.org for more information.