New Members: VF Singapore Overseas Services, Speyside Corporate Relations, Henshaw Advisory & Bud Communications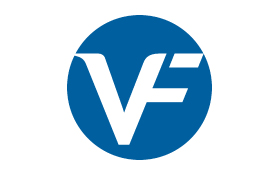 VF Singapore Overseas Services
Sterling
Founded in 1899, VF Corporation is one of the world's largest apparel, footwear and accessories companies connecting people to the lifestyles, activities and experiences they cherish most through a family of iconic outdoor, active and workwear brands including Vans®, The North Face®, Timberland® and Dickies®. Our purpose is to power movements of sustainable and active lifestyles for the betterment of people and our planet. We connect this purpose with a relentless drive to succeed to create value for all stakeholders and use our company as a force for good.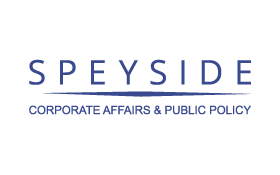 Corporate
Speyside is a global emerging market corporate affairs and public policy specialist with a 25+ year track record helping leading companies and organizations with market entry and growth. Through our unrivalled presence on the ground across Asia, Central & Eastern Europe, Latin America, and Africa, we work at a headline corporate level and around license to operate issues, with teams of local experts providing intelligence and insight on relevant political, policy, and regulatory developments and helping to build relationships with key stakeholders to support clients' reputational and commercial goals. Visit speyside-group.com/cr/ for more information.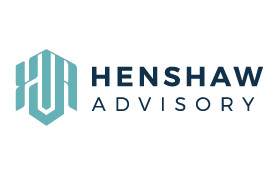 Corporate SME
Henshaw Advisory is a boutique business advisory firm that enhances business performance, supports growth and generates enterprise value. We help re-position the organisational direction of your business; devise and execute value creation plans and drive projects; build effective financial models; provide interim/contract CFO/COO/CEO and 'Non-Exec' roles; and offer financial and non-financial business advisory services. With over 20 years' global experience in financial leadership, Henshaw Advisory's bespoke and innovative solutions deliver sustainable business and people improvement strategies. Visit www.henshawadvisory.com for more information.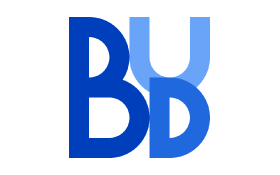 Corporate SME
Bud Communications is an award-winning technology PR and marketing agency, helping challenger tech brands to disrupt, enter and build markets across Asia Pacific. With a relentless dedication to giving our clients an unfair share of attention, our expertise and insight in this space is unrivalled; it's what allows us to deliver impactful communications solutions that connect, engage and inspire. Whether it's fintech or esports, global enterprises, or fast-moving scale-ups, we understand how technology businesses work, and the bespoke growth strategies they require to succeed. Visit us at www.budcomms.com