50 first visit total health chiropractic osteopathy
50% off first visit at Total Health Chiropractic – Osteopathy
50% off first visit at Total Health Chiropractic – Osteopathy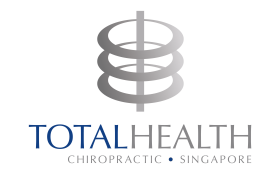 Total Health Chiropractic
OSTEOPATHY
Total Health Chiropractic also now offers Osteopathy with the addition of Jan-Mark Smith, British Osteopath with over 11 years specialist experience.
50% off first osteopathy visit (UP $200+GST) at $100 +GST.
The first visit includes:
A full health history
Spine check
Digital Posture Analysis (report emailed to you)
Weight Distribution Test
Ortho & Neuro Tests (as required)
Osteopath Recommendations
Hands-On Manual Therapy with Osteopath
Call: 9754 5410 or email info@totalhealthchiropractic.com.sg for an appointment in our CBD clinic.