exclusive offers sailing club phu quoc vietnam
Exclusive offers for Sailing Club, Phu Quoc, Vietnam
Exclusive offers for Sailing Club, Phu Quoc, Vietnam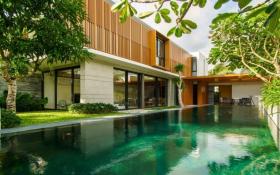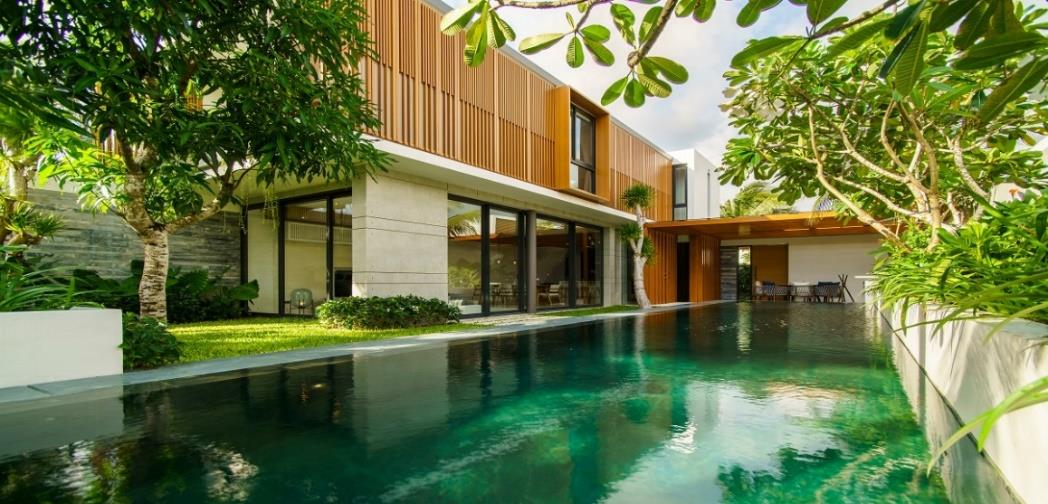 Resort Exclusive Offers:
Complimentary 01 round trip airport shuttle.
Complimentary towel & welcome drink, and
in-villa welcome amenities upon arrival
Two kids under 12 years old stay for free
Complimentary usage of the resort pool and
24-hour onsite fitness center.


BONUS NIGHT OFFER:
Stay 4 pay 3 for booking stay from 20 DEC to 31 DEC 22
Stay 5 pay 4 for booking stay from 01 JAN to 31 MAR 2023
Stay 4 pay 3 for booking stay from 01 APR to 31 OCT 2023
10% discount from our Sandal Market for food only
10% discount for Spa treatment (notcombinable with other promotion)

More details about the offer here

To claim your discount, please email dos@sc-signaturephuquoc.com for reservations with subject include "BRITCHAM OFFER"
You need to be a member to be able to access to the discount link.