Enjoy a month of lifestyle coaching (worth S$1,300) when you sign up for 3 months of personal training from Levitise
Enjoy a month of lifestyle coaching (worth S$1,300) when you sign up for 3 months of personal training from Levitise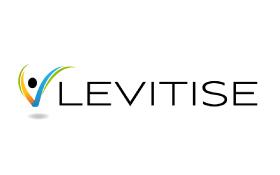 Levitise specialises in working with senior executives in their 40s, 50s and 60s. We help our clients with stress and anxiety, fatigue, poor sleep and being out of shape. 
We do that with a combination of personal training focusing on corrective exercise, lifestyle coaching and executive coaching.
Are you looking to boost your energy, reduce stress & anxiety, get back in shape and start sleeping like a baby? Then get in touch with us because we have an amazing deal just for you. We're going to give you a month of lifestyle coaching (worth S$1,300) when you sign up for 3 months of personal training.
Contact us at 96341940 for more information.