Up to 10% additional discount on your work from home furniture needs from Steelcase Singapore
Up to 10% additional discount on your work from home furniture needs from Steelcase Singapore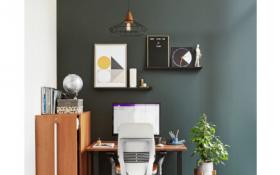 At Steelcase, we study how you work and how you feel. Our findings have resulted in insight-led seating solutions inspired by you.
BritCham members enjoy an additional 10% discount on top of displayed prices on all products in the online store by using the following discount code: (Please log in to access the discount code)
You need to be a member to be able to access to the discount link.