the farm san benito philippines
10% off Best Available/Website rates, The Farm at San Benito, Philippines
10% off Best Available/Website rates, The Farm at San Benito, Philippines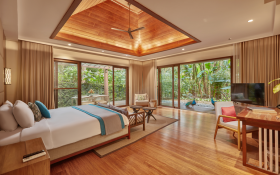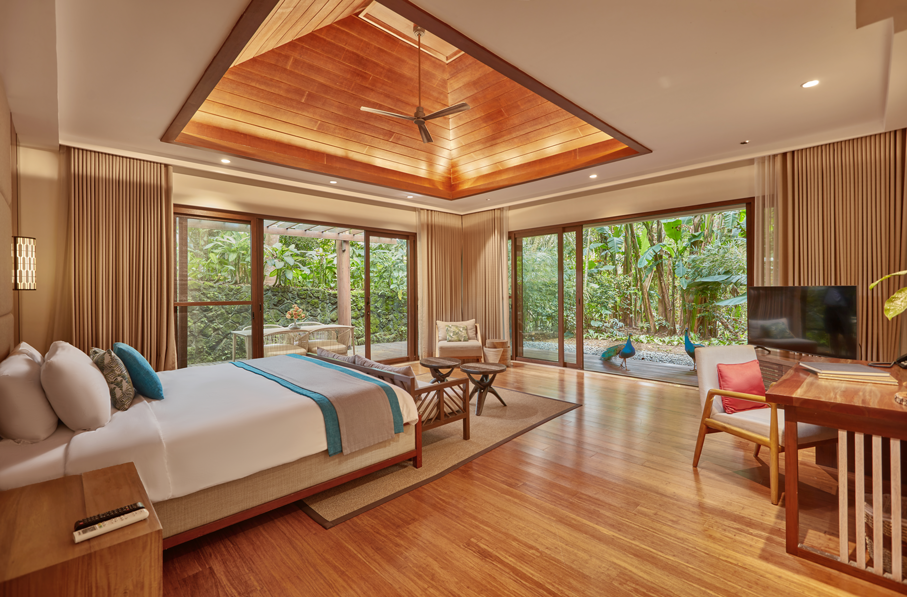 The Farm at San Benito is a proud member of CG Hospitality Group, is a multi-awarded, eco-luxury holisitic medical wellness resort located in Lipa, Batangas. A 90-minute drive from Manila, The Farm rests on 51 hectares of lush green jungle with a stunning view of majestic mountains and fresh, energizing air in abundance. Its world-class facilities, state-of-the-art holistic services and luxurious villas garnered over 90 prestigious international accolades including 'Best Medical Wellness Resort in the World. The Farm has amassed an international following for its science-based, evidence-guided, holistic healing and transformative lifestyle retreats, carefully curated by internationally trained integrative medical doctors and licensed health professionals.
Offer: 10% off their Best Available/Website rates, for the following
Pool Villa Accommodation Rates (Narra, Mahogany, Master Villa, Lakan, Acacia) and
Medically Supervised Health Optimization Programs

Conditions:
10% Discount is valid prior 10% Gov't Tax and 12% Service Charge (++)
Valid for direct bookings only
You need to be a member to be able to access to the discount link.